Asian Beauty
Natural beauty of Irene is the way we expressed that multicultural is real. We don't need to put much of everything to see the real beauty in it
Editorial in confident way
You can attract anything in this Universe when you can attract yourself first. Learn how to be confident in your skin.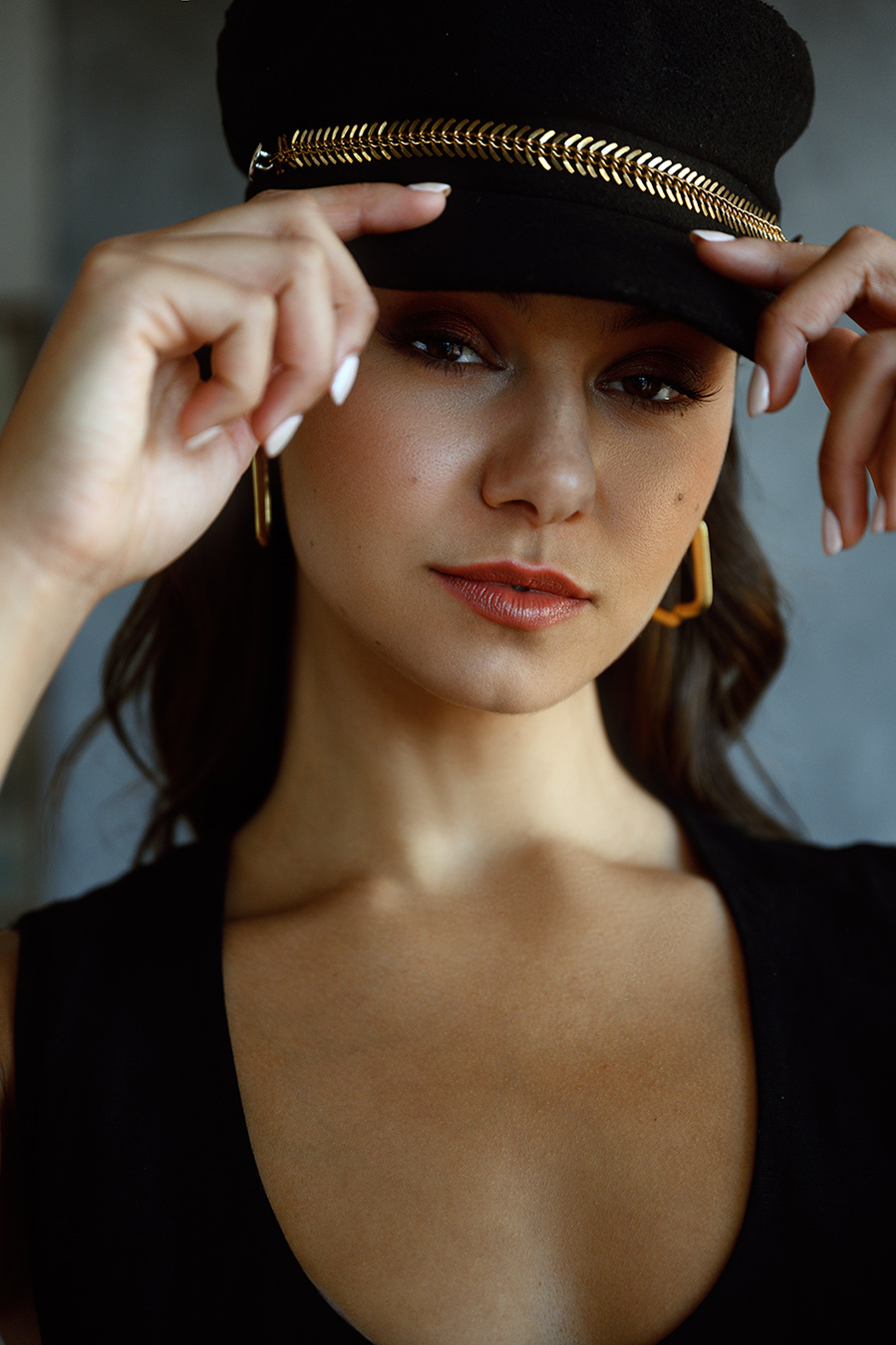 Personal Branding
Recently we have many new entrepreneurs, trusted clients that want to in touch with us to show their true talent. Here we help them to achieve it.
Bride Day
There is no escape to not see you shine because this day is the day. We help you listen to your imagination & get through it together with creation.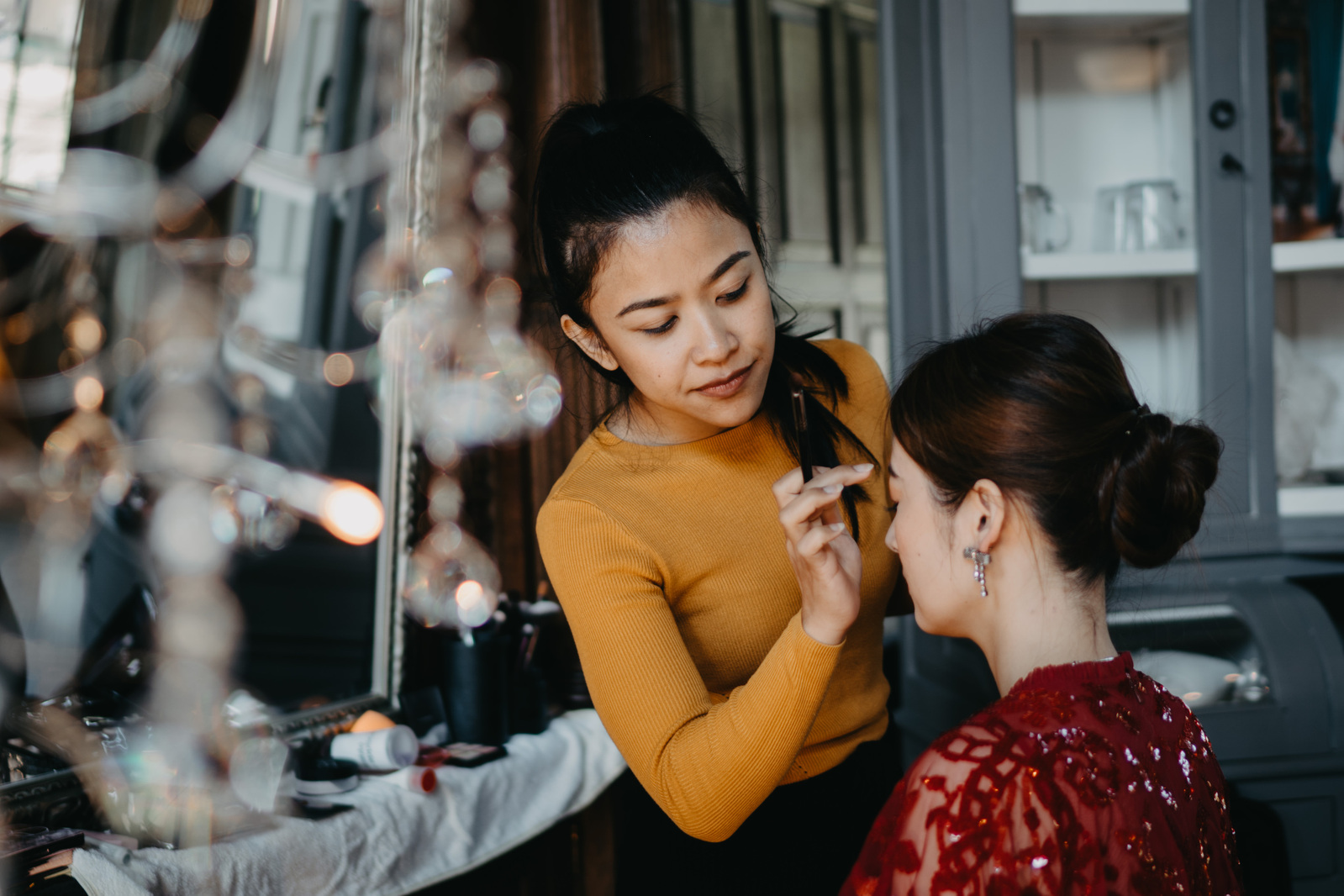 About Me
My name is Brigitta. I am a professional Makeup Artist based in Netherlands. Started a Freelance job in 2017. My love for makeup began when i moved to Netherlands 2016.
Diversity in Netherlands makes me realize that everyone has their own unique and beautiful in the way the express themselve. This is one of the reason i love doing makeup to show how beautiful people around the world with the touch of makeup without change their true color.
To get the deeper knowledge about makeup i decided to follow the makeup course in Amsterdam. Also did several hairstyling courses and makeup workshops from my colleague until well-known Makeup Artists. I never stop learning even i have already worked as a makeup artists, it will inspire me more to do my work!
Meanwhile the course i have worked for several jobs in Netherlands, Germany, Paris, Switzerland, Bali, as fashion show for AMFI, Master of Lxry, Commercial shoot for a brand as Kenzo, Clients Makeup for Prewedding and Wedding, Published shoot from Vouge, Cover Magazine in Elite Magazine and it is still going.
Let's work together for an amazing experience and the great result X
If you have any question, don't hesitate to ask me !